Some Kind Words From Our Customers
I have definitely notice a difference in general welling, after taking Yourgut+.
It is truly a product that does what it says it does.
My energy levels are much higher and i do not feel tired or sleepy in afternoon.
It has helped me to start taking exercise back. I stooped excising due to feeling tired and sluggish.
My skin looks great too.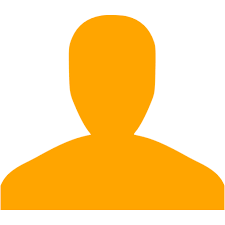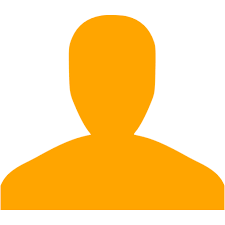 "Outstanding"
At first they just me burp a lot but after a month of taking them every day It's definitely had an overall positive impact on my health, better digestion and I think it's contributed towards better mood.